BOX
FIT
CAMP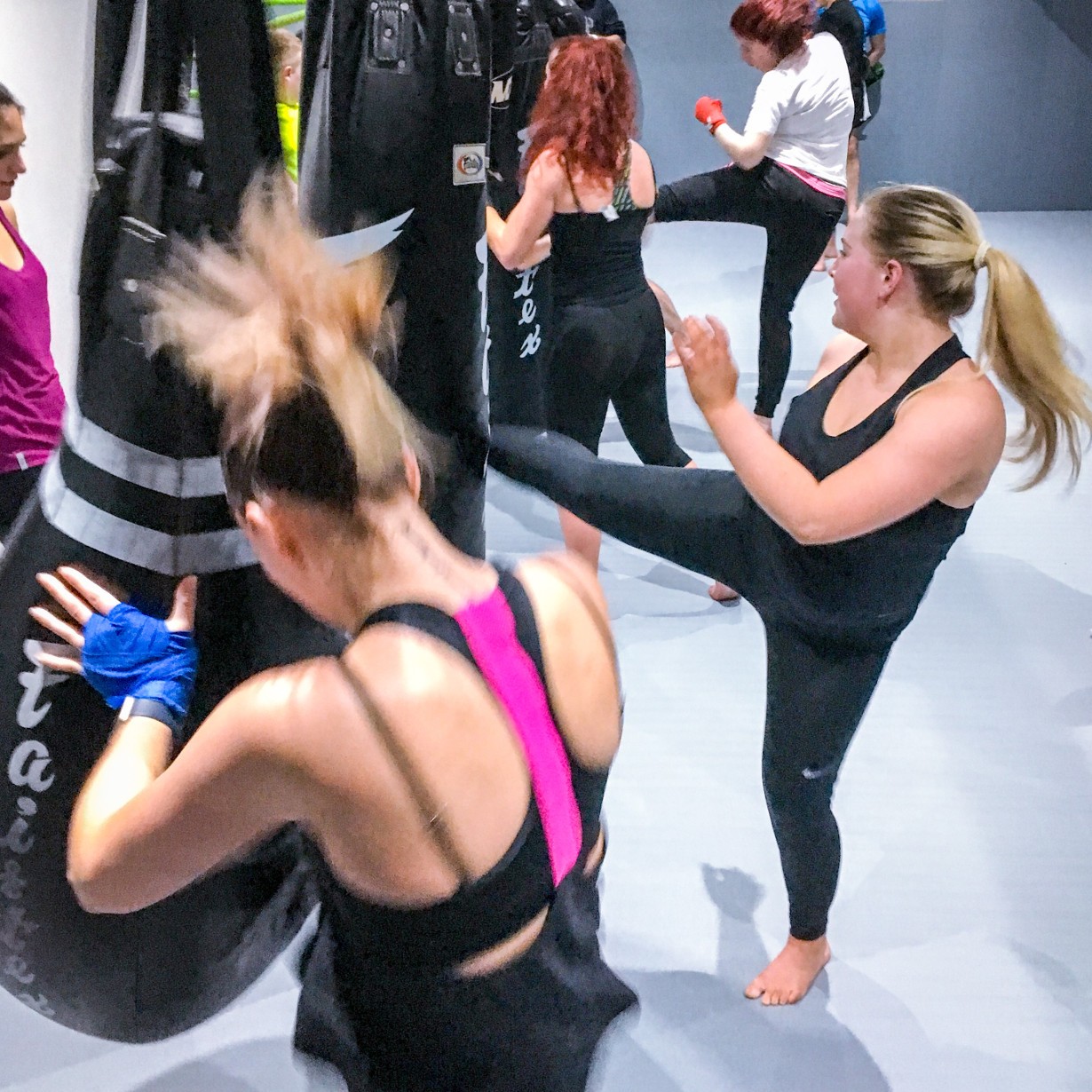 Group classes after office hours, structured in 6 week blocks to help you set timely goals and monitor your progression. The bootcamps are ideal to give you a strong foundation of technique to go into a general gym with confidence, give you an intense jumpstart towards your fitness goals or just provide a fun environment to train in.
A typical class involves a mobility and activation warmup, followed by an element of strength training, before a high intensity interval training to give you a finishing cardio blast.
Just commit to the specific slot that suits your schedule and let us provide the knowledge and motivation to push you through each intense workout. We create a fun and dynamic environment with constantly changing and evolving training methods. Expect powerlifting, kettlebells, TRX suspension training, bagwork, ropes, bodyweight exercises...
These classes have limited capacity, so your coach will have maximum of 16 people in a class if everyone is in attendance, so you can be assured you'll have plenty of attention.
BOX

FIT

CAMP

FEMALE
We love how mixed our team is, although traditionally our services appealed to male members, now over 1/3 of a typical Muay Thai class is female. However, we understand that some female members may feel more comfortable in a Female Only class.
Please Contact Us to secure your place in the next camp.
Class Schedule
We will be launching with the morning bootcamp at 7:10am and morning bootcamp at 6:10pm Monday to Friday, with the 7:40am and 5:10pm session added in the 2nd block. You will do an intense session and within half an hour be ready head to the changing rooms to get showered ahead of work or to head home to enjoy the rest of your evening.